Mickey Markoff | Air Show Executive Producer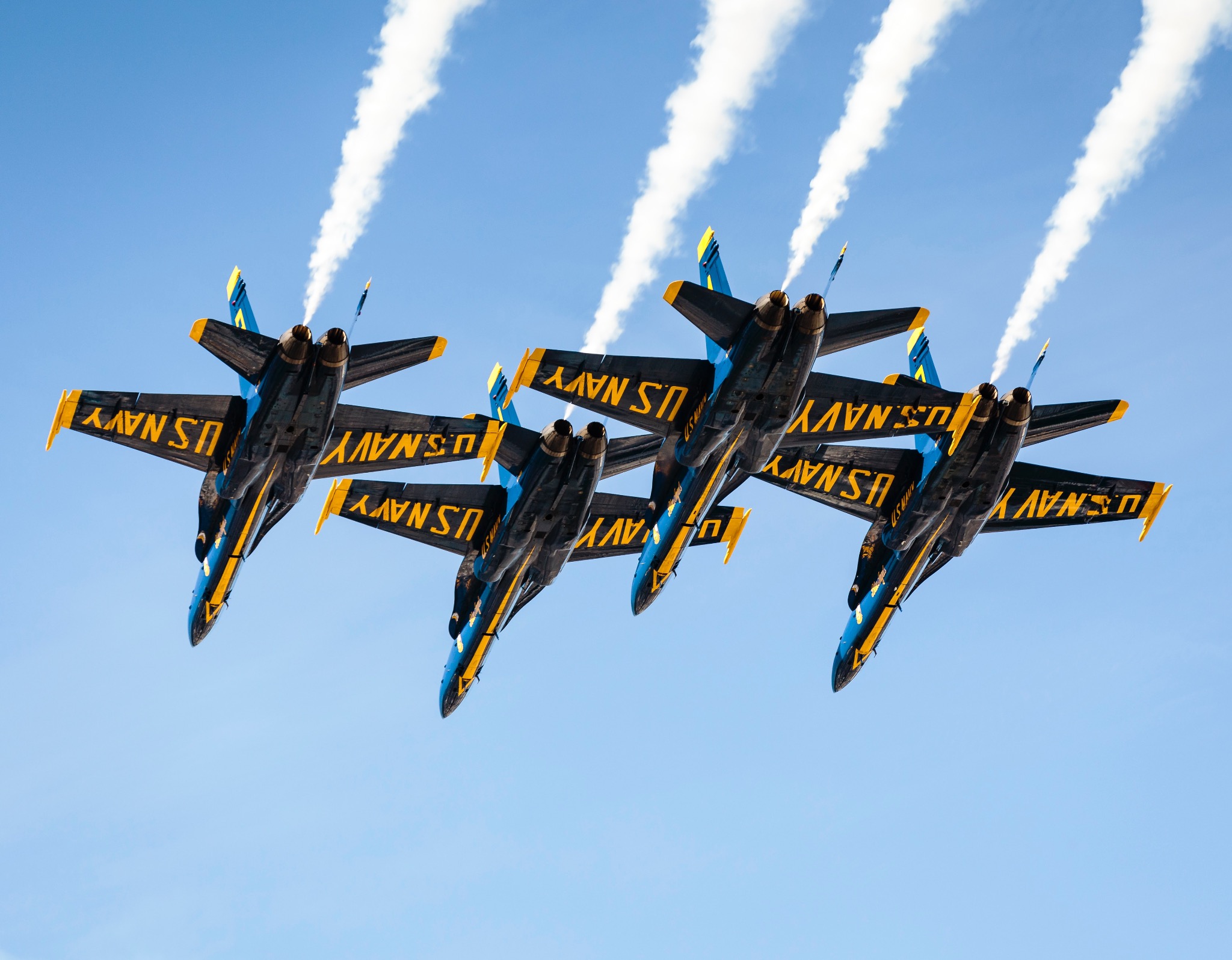 Mickey Markoff
Mickey Markoff is known for producing multiple air and sea shows throughout the years, from the streets of Chicago to the beaches of South Florida.
Mr. Markoff also serves as President of MDM Group, an innovative South Florida firm that develops effective multidimensional marketing campaigns.
MDM group specializes in the development of world class events, making Markoff well-suited to his event organization.
Mickey Markoff is a dedicated professional, and skilled in strategic planning, marketing, and public relations. His expertise has enabled him to effectively organize dozens of events as an executive producer, as well as to assist other businesses and corporate sponsors to develop their ventures, as well.
His professional work has helped to enhance local business and boost economic activity in South Florida and beyond.
Markoff has worked with several corporate sponsors throughout the years, including Hyundai, McDonald's, and more.